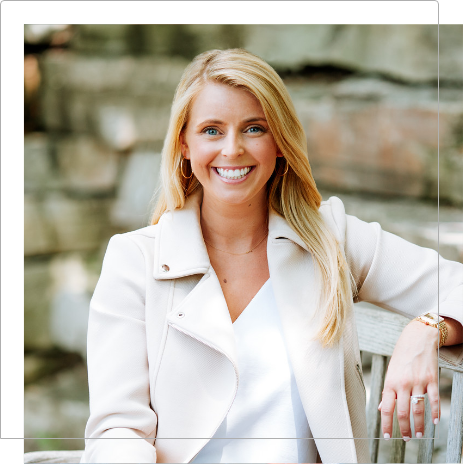 Amanda focuses her expertise as a Client Service Associate on the investment team with a personal priority on authentic relationships and service. Amanda is a passionate learner and excels at demystifying the complexity of investments for Parable clients. She also possesses a superpower that is often unheralded in our industry: she can help make new account applications and rollovers easy – and even enjoyable.
In the office, Amanda is best known for her endless supply of hot sauce in the office refrigerator. Amanda is a Kansas native but she and her husband, Justin, call Minnesota home now – snow and all.
Amanda has Bachelor of Arts degree and business minor from the University of Kansas ("Rock chalk, Jayhawk!") and is currently pursuing the Certified Financial Planner™ (CFP®) certification.
Amanda is licensed to do business in MN.
Let's discover a different story together