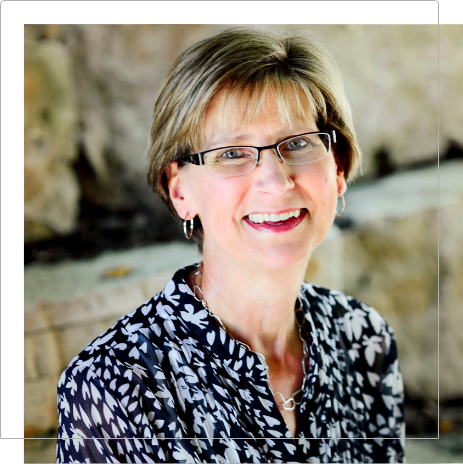 Karen is a Client Service Associate with the Parable investment team. She is a patient presence here and is great at helping explain things in an easy-to-understand manner – it's like having a translator for investment- and insurance-speak.
Karen believes in the foundation of family and exemplifies the power of a positive attitude. She has a passion for helping young adults gain the knowledge that fosters confidence in their personal finances.
Karen is licensed to do business in MN.
Let's discover a different story together