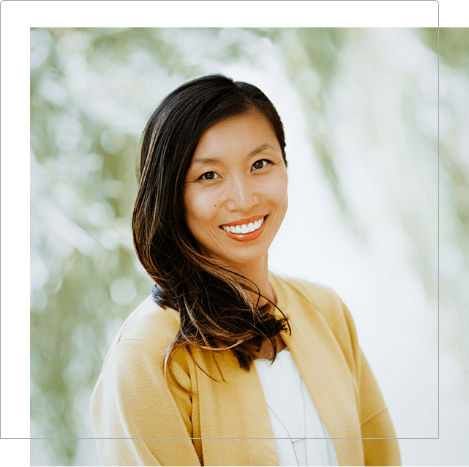 Director of 

Wealth Administration

& Marketing

 
Libby is a wealth maximizer; how can you share your gifts of attitude, time, relationships, abilities, and finances to make a positive impact every day?  
As the Director of Wealth Administration, Libby takes the helm of our client experience, shapes our team culture, and establishes the operational framework for our day-to-day efficiency. In her role as a collaboration-matchmaker, Libby bridges connections between Parable clients, our partnering businesses, and non-profit organizations. Libby's heart is in creating environments and experiences that help people think differently about their wealth and its potential to create change. 
Beyond her work, you find Libby building connections and volunteering with her three kids and husband. She's deeply passionate about early childhood education and mentoring women. Libby holds a degree in public relations from Saint Mary's University, Winona. 
Let's discover a different story together