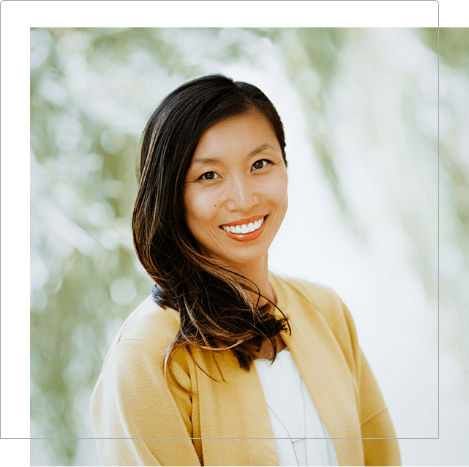 Director of Marketing & Member Engagement
Libby is the Director of Marketing and Client Engagement, which means she dreams up the remarkable environments and experiences that transform how Parable people look and think about true wealth.
Libby is the epitome of positivity and strives to inspire others to turn their compassion into action. Libby is the collaboration-matchmaker between Parable clients and our partnering businesses and non-profit organizations. Libby excels at creating experiences for Parable staff and client families to grow together in compassion, kindness and education. She currently serves on event committees for Doing Good Together and Southside Family Nurturing Center.
Libby holds a public relations degree from Saint Mary's University, Winona and loves talking about all-things related to client experience and prosocial behavior.
While some people merely juggle flaming torches or chainsaws, Libby can juggle almost 150 pounds of children, a husband, and a dog.
Let's discover a different story together