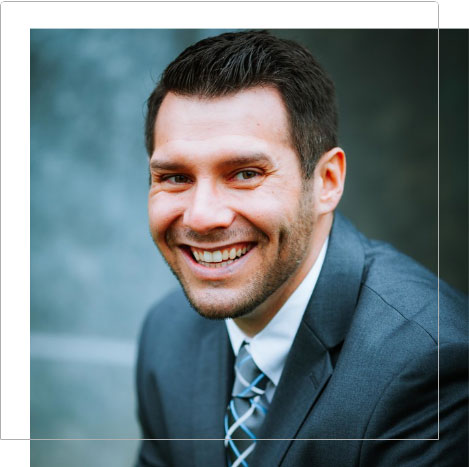 Loren is Parable's Chief Operating Officer, but more importantly, he's our "Chief Reminding Officer" and keeps us all passionately pursuing our mission.
He keeps leadership development and missional advancement in our windshield while also being the behind-the-scenes-driver of business operations for our team while.
Loren holds a Master of Business Administration and a Bachelor of Arts degree, is a Certified Kingdom Advisor (CKA®). 
Loren is licensed to do business in MN and TX.
Let's discover a different story together