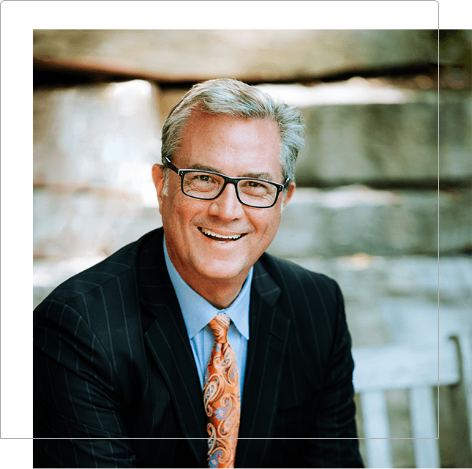 Tim is a Wealth Advisor, author, certified executive coach, international speaker and consultant. As an entrepreneur, he is always seeking innovative ways to impact businesses and families. 
Tim brings 33 years of industry experience and one of his favorite sayings for life and business is "Most of us have two lives – the lives we live, and the lives we are capable of living. And in between, stands resistance." 
Tim served nine years on the Board of Directors for Lutheran Social Service of Minnesota, served as board president for GAMA International, and today, serves on the Ridgeview Foundation board of directors in Waconia Minnesota.
Tim has a passion for his faith, family, travel, philanthropy, the outdoors, and living a blended "7 F's" life (from his book What Really Works: Blending the 7 F's for the Life You Imagine). In September 2010, Tim and his son summited the 14,400-foot Mt. Rainier in Washington State.  
He and his wife, Jeanette, live in Waconia, Minnesota and have two grown children and three grandkids.
Tim is licensed to do business in FL, MN, SD, and WI.
Let's discover a different story together