3/9/2021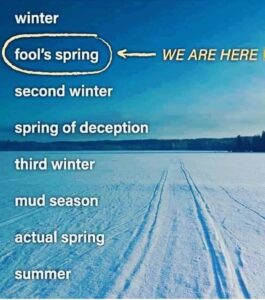 We certainly experience a lot of seasons here in the Midwest! With a change in season upon us, don't let the Thrivent Choice deadline (March 31) spring up on you – be sure to login and direct your dollars today.
"A thing is bigger for being shared." ~ Gaelic Proverb
If you're looking for generosity inspiration, here are some of our favorite community partners that are making a huge impact:
To check how many 2020 Choice Dollars you still have available, login at Thrivent.com and click on "Membership Overview" and scroll down to "Thrivent Choice."
Here's to watching generosity grow!
Helpful Resources: