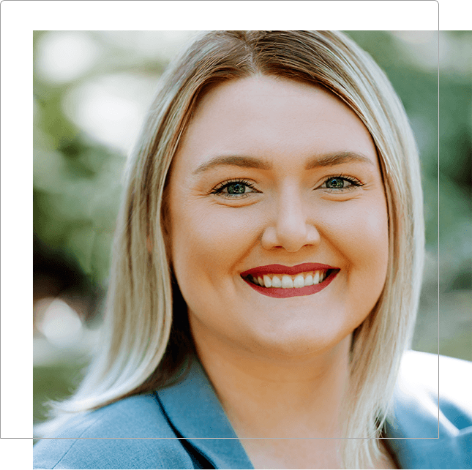 Wealth Operations

Specialist
At Parable, Alyssa helps our clients open new accounts and rollovers, plus any service requests. Our clients love her emphasis on clarity, efficiency, and most of all – her ability to make them feel seen and known.
Alyssa is the person you would want on your trivia team – she's got a brain like a steel trap and makes every interaction fun!
Outside the office you can find Alyssa singing all the Disney songs while wrangling her toddler and his soft-pawed brothers or catching a movie or bowling with her husband, Mat, unless she is playing a pick-up game of volleyball or reading a juicy sci-fi novel.
Alyssa is a wealth operations powerhouse and a Minnesota Notary Public. She holds a bachelor's degree in business administration, with a minor in Management, from Winona State University.
Let's discover a different story together