We help people discover a story that reveals true wealth.
Through a holistic and collaborative approach to financial planning, Parable Wealth Partners works with people to gain confidence in their finances—giving them the freedom to flourish in all areas of life.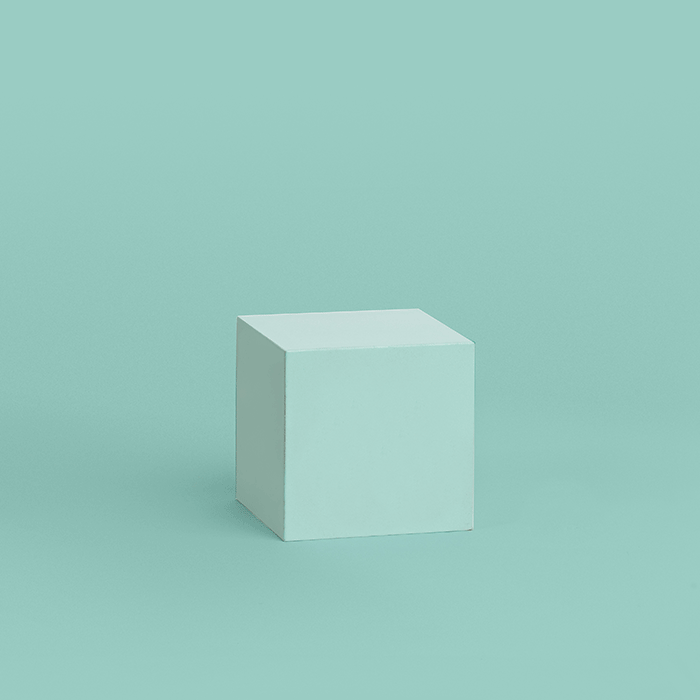 1/3
Some stories about finances hide the truth.
Because of the stories we're told, people can have fear, shame, or confusion about finances—and close themselves off to greater potential yet to be discovered.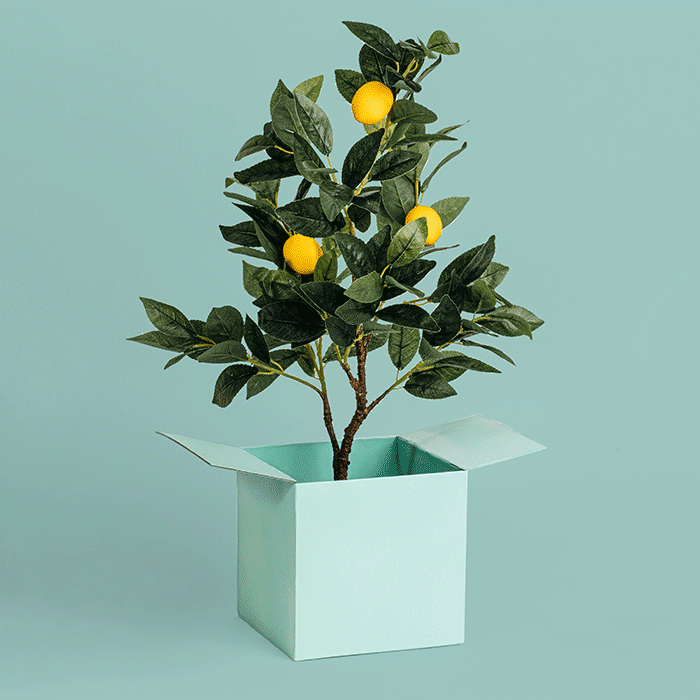 2/3
We believe you can discover a different story.
Within each financial story is the potential for growth and abundance beyond what was initially visible.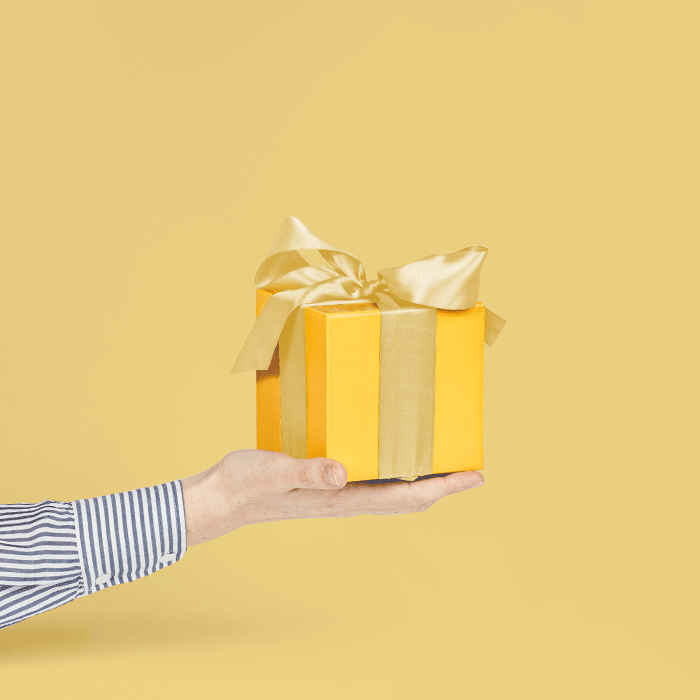 3/3
The more you look for abundance, the more you will see it.
When we view our attitude, time, relationships, abilities, and finances as gifts to be grateful for—and to be shared—we experience greater contentment and joy.
THE FIVE EXPRESSIONS OF WEALTH
We look at wealth differently.
You are more than the sum total of your finances, and we work to help you uncover that truth. True wealth—the kind that leads to hope and contentment—includes all aspects of life. We define true wealth through the following five expressions:
parable
noun [ ˈperəb(ə)l ]
a simple and timeless story used to reveal a deeper truth
We chose the name Parable because it speaks to our belief that within each person's story, there is a deeper message of hope and contentment to be discovered.