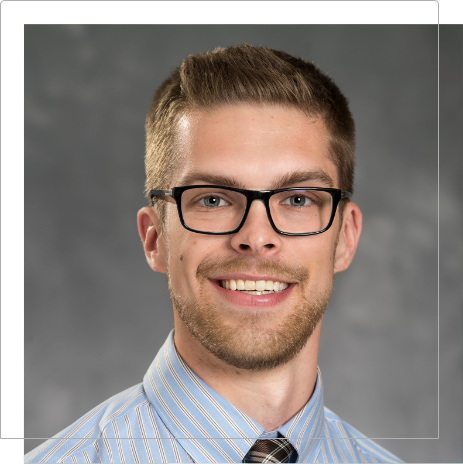 Andrew is the Chief Investment Officer at Parable Wealth Partners, providing insight that is strategic and personalized for our advisors' work with client needs and investment goals. 
He brings keen awareness of a common issue in our industry: there are many people who desperately desire assistance with their finances yet are hesitant to seek help because of the poor reputation of the financial services industry. This shapes Andrew's work within the Parable team, supporting the commitment to help change the story of wealth for clients and infuse the industry with transformational integrity.  
Andrew instills this need for authenticity into his mentoring roles with Bethel University finance students and mentoring young professionals in the field.
Outside of the office, Andrew and his wife love adventuring with their son, serving others, and spending time with family and friends. Sailing and skiing are two of their favorite family activities – although they are slowly becoming big fans of Legos and Hot Wheels. The Walkers live in Shoreview and attend The North Church in Mounds View. 
Andrew holds the Chartered Financial Analyst (CFA®) designation and attained a B.A. in Finance & Economics from Bethel University. 
Let's discover a different story together