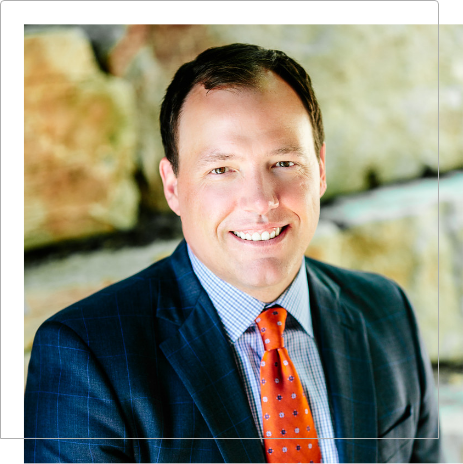 Wealth Coach & Founding Partner
Chris is a Wealth Advisor and founding partner of Parable Wealth. He specializes in working alongside families and individuals to help identify and remove the common worries, fear, and stress that can accompany finances. Chris collaborates with his team to help clients discover a different story - one full of hope and contentment. 
Chris fervently believes that working with a financial planner is not just about "retirement goals." An advisor should act as a financial coach and provide support, education and accountability as you pursue all your financial goals.
Chris holds a bachelor's degree in Commercial Aviation from University of North Dakota. (Bet you didn't see that one coming!) He was also the mascot for a semi-pro basketball team, the Magic City Snowbears.
These days, Chris still has a love of travel and has visited over 40 countries so far. He also enjoys supporting small restaurants and spending time at his family cabin in northern Minnesota.
Chris has served as a volunteer in Thailand, Portugal and Peru, and has served for eight years on the board of directors for Way to Grow of Minneapolis, an early-childhood education non-profit.
Chris is licensed to do business in AR, CA, CO, FL, IA, MI, MN, ND, OK, SC, TX, and WI.  California Insurance Producer License Number 0E12343.
Let's discover a different story together