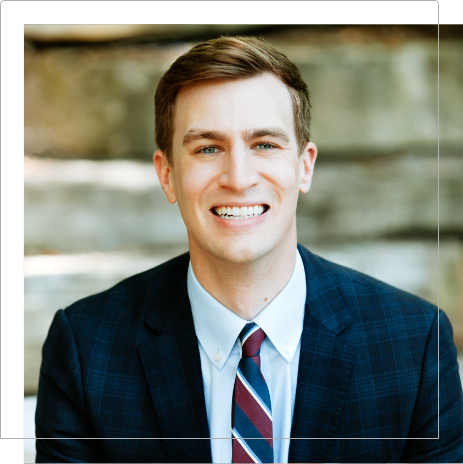 Director of Investment Operations
Matt is our Director of Investment Operations and is our resident subject-matter-expert on investment needs. He'll be the first to tell you that the key to financial success is a good plan and that "it's never too early or too late to start."
Matt and his wife, Kara, have two cats whose names, "Mauer" & "Parise", will give you a clue as to some of their passions as Minnesota natives.
Matt is a man on the move – he enjoys various sports, travel and loves time with friends and family. He also "guacs"! (That's Parable-speak for being the resident guacamole chef for our office potlucks).
Matt holds a Bachelor of Science degree in Finance from Iowa State University and is a Certified Financial Planner™ (CFP®). 
Matt is licensed to do business in AZ, CA, FL, IA, IL, MN, ND, and WI. California Insurance Producer License Number 0L69602.
Let's discover a different story together