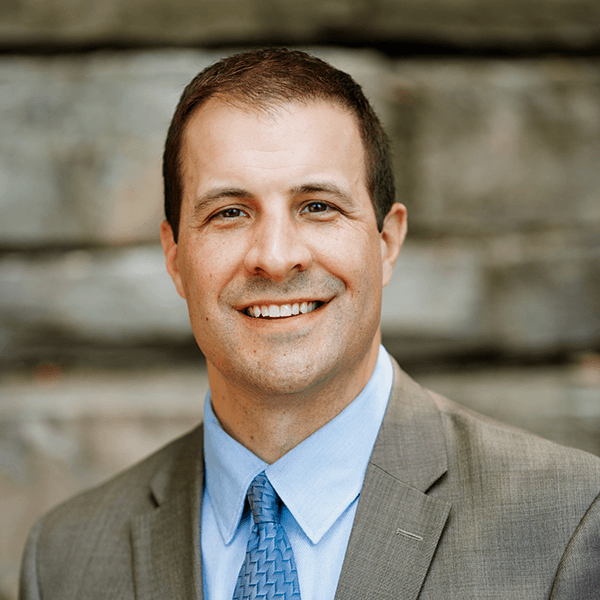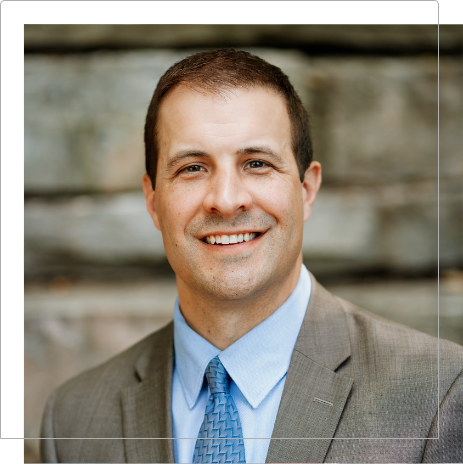 Director of Wealth Coaching

& Wealth Coach
David believes that a common reason people experience worry, stress, and relational tension in everyday life is due to financial decisions. As a wealth advisor, David seeks to come alongside clients and help them discover their core goals, build a financial architecture that serves as a roadmap to future decisions, and experience the clarity and peace that come from having a financial plan in place.
David and his family live in Victoria. They are active in their local church and their community's youth sports. When David isn't in a gym watching one of his kids playing a sport, you can find him playing card games with his family, playing golf, or training for an endurance event.
Adoption is part of the Rain's family story and they are passionate about orphan care and championing adoption and kids. David serves on the local board for HOPE International and provides pro bono financial advice as part of Wings for Widows. 
David holds the Certified Financial Planner ™ (CFP®), Retirement Income Certified Professional (RICP®), and Certified Kingdom Advisor (CKA®), designations. David holds a Bachelor of Arts in Finance from the University of St. Thomas. 
David is licensed to do business in CA, CO, IN, MI, MN, ND, and WI. California Insurance Producer License Number OH485496. 
Let's discover a different story together