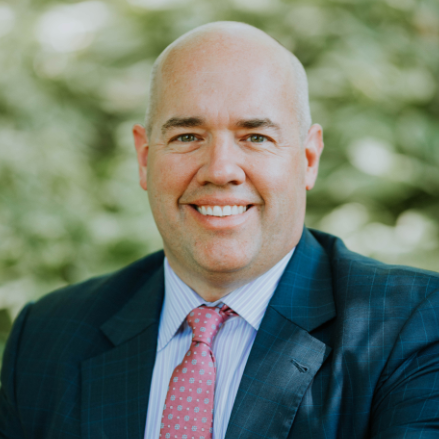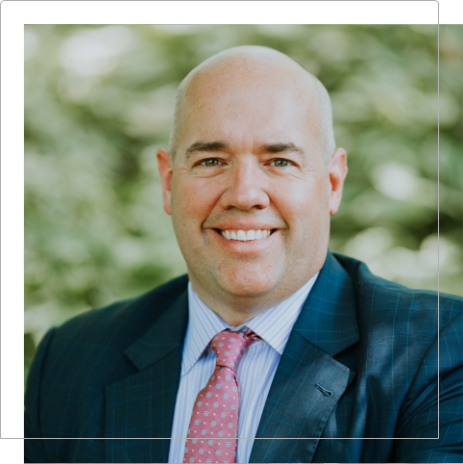 Ted is a founding partner of Parable and began his career in financial services with Thrivent in 1994, when he had a full head of hair. He enjoys coming alongside families to find purpose, contentment and confidence through financial planning. Ted is particularly passionate about charitable planning and legacy strategies.
"Who do you and your family get to be because of your wealth?" is one of Ted's favorite questions because he believes that the work we do is not just about money, but what money makes possible.
InFaith Community Foundation inducted Ted to the Hall of Honor in 2008 for his work in philanthropy. In 2012, Lutheran Social Services of MN presented the Contag family the Changing Lives Award for their commitment and work with homeless youth. Ted's service and years of service were recognized in 2015 as he was inducted into Thrivent's Hall of Fame.
Ted loves to travel, read, and carve out family time with his wife and sons at their cabin in Shell Lake, Wisconsin. Ted works to leave every situation better than he found it, both in his work and in his personal life, and is a champion of clean energy initiatives.
Ted holds a bachelor's degree in Business Communications with a minor in German Language Studies from the University of Kansas. He did further studies at the Christian Albrechts University in Kiel, Germany and retains his fluency in the German language.
Ted is licensed to do business in AZ, CA, CO, FL, IA, IL, KS, KY, MD, MI, MN, MO, ND, NE, NJ, OR, SD, TX, VA, WA, and WI. California Insurance Producer License Number 0D73288.
Let's discover a different story together