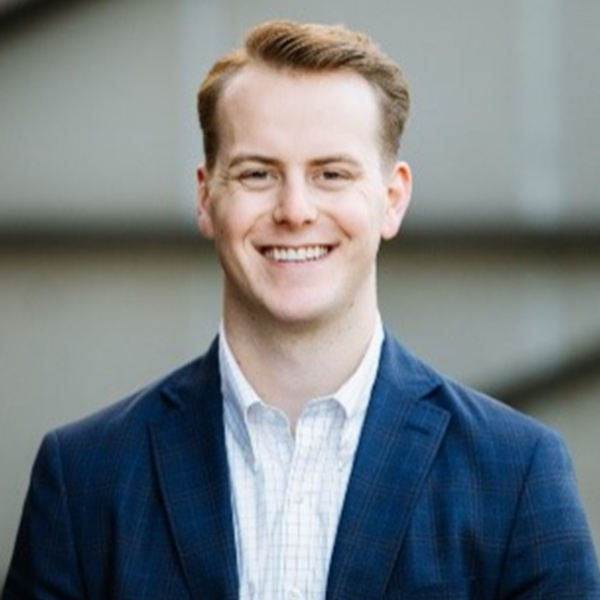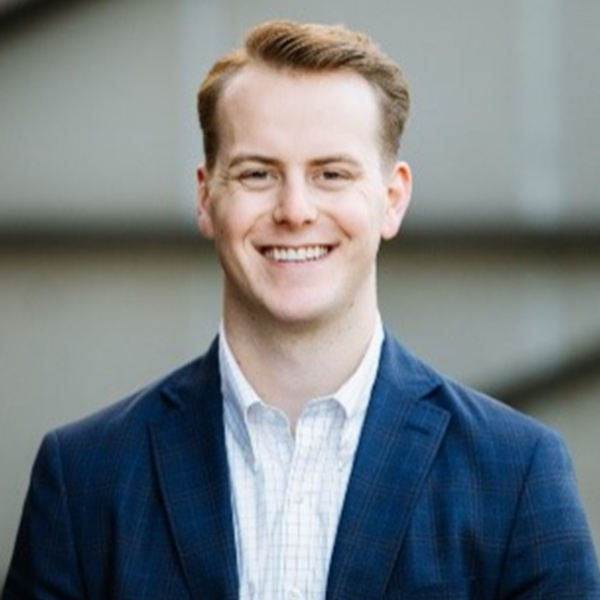 Wealth Operations Specialist
Nathan first joined the team as an intern while he was a student at the University of St. Thomas. After graduating from St. Thomas with a B.A. in Accounting, Nathan spent time working at Ernst & Young and then UBS. It took a few years, but Parable finally wooed him back and he now infuses confidence and joy into his role on the Wealth Operations team.  
Nathan is a genuine steward of the 5 expressions of wealth while working with clients. One of the many things we admire about Nathan is his constant pursuit to lead with truth, love, humility, and courage.  
 As a Minnesota native, Nathan enjoys time outside in all seasons – especially summer and fall, spending weekends at the family cabin in northwestern Wisconsin, and optimistically following Minnesota sports teams. Nathan and his wife, Emma, live in Victoria and are actively involved at Grace Church in Eden Prairie.
Let's discover a different story together